An arbitrator has ordered Hasbro to pay a licensor $72.9 million in royalties in a dispute involving Nerf guns.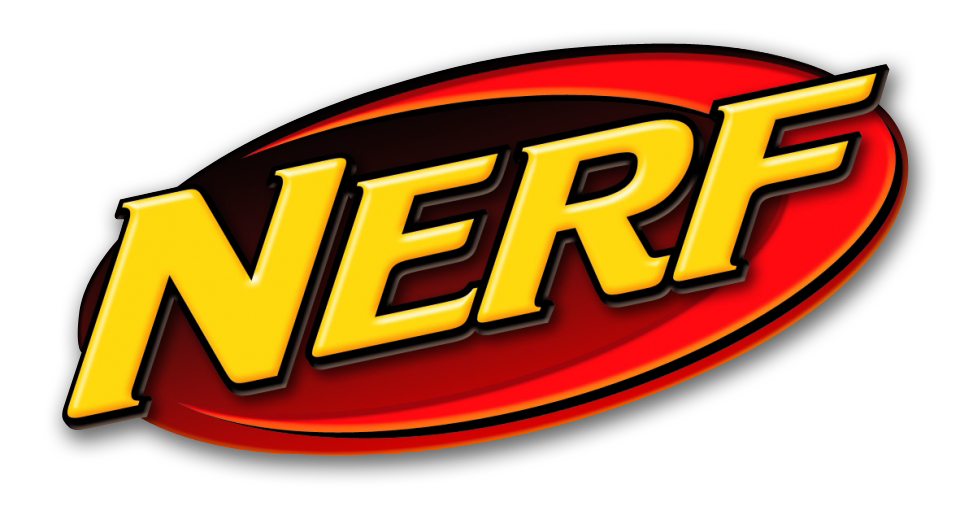 The licensor, Johnson Research & Development Co. of Atlanta, also has a separate breach of contract case pending in federal court that involves Hasbro's Super Soaker water guns.
In the breach of contract suit, Johnson has accused Hasbro of violating a 1996 agreement under which Hasbro was to pay Johnson royalties of 2% for "three-dimensional products" based on the appearance of the Super Soaker toy gun and 1% for "two-dimensional visual representations."
The lawsuit claims that Hasbro sold toy guns that were "visually similar and based upon the appearance of Super Soaker water guns that incorporate Johnson's technology."
Johnson is also seeking an audit of Hasbro's records to determine the volume of sales of Super Soaker products between 2006 and 2012.
The water guns were invented by Lonnie G. Johnson, the company founder, 25 years ago.
Johnson, a nuclear engineer, holds a PhD from Tuskegee University. After graduation, he joined the Air Force and worked at the Air Force's Sandia Weapons Lab in New Mexico. Later he worked for NASA's Jet Propulsion Laboratory on the Mars Observer project and the Galileo Jupiter mission.
Johnson first licensed the Super Soaker in 1989. Within two years, it has generated more than $200 million in retail sales. Sales have now reached almost $1 billion.
The inventor holds more than 80 patents, with an additional 20 patent applications pending. Johnson's Thermo-Electrochemical Converter System was named one of the top 10 inventions of 2009 by Popular Mechanics.
Hasbro has asked a federal court in Rhode Island to void the arbitration award, saying that the Hasbro products at issue did not actually use any Johnson Research technology. Hasbro claims the arbitrator erred in awarding royalties based on the entire line of Nerf guns even if only a single gun used Johnson's air compression technology.
How Can I Help?
If you have questions about intellectual property licensing, or if you're engaged in an IP licensing dispute, contact, please contact me for a free 30 minute consultation at nvantreeck@usip.com or call TOLL FREE at 1-855-UR IDEAS (1-855-874-3327) and ask for Norman.
– Ex astris, scientia –
I am and avid amateur astronomer and intellectual property attorney in Pasadena, California and I am a Rising Star as rated by Super Lawyers Magazine.  As a former Chief Petty Officer in the U.S. Navy, I am a proud member of the Armed Service Committee of the Los Angeles County Bar Association working to aid all active duty and veterans in our communities. Connect with me on Google +
Norman