Microsoft's recent acquisition of Nokia's handset business made national headlines. However, the significance of the intellectual property involved did not garner the attention it deserves.
Microsoft now owns one of the largest patent portfolios in the highly competitive mobile phone industry.  Under the terms of the deal, Microsoft acquired 8,500 design patents from Nokia and licensed an additional 30,000 utility patents. In total, these patents represent nearly all of Nokia's patents, which are regarded as some of the best in the industry.
The acquisition came at a steep price for Microsoft, costing over $7 billion. However, Microsoft will receive significant protections and benefits from the deal.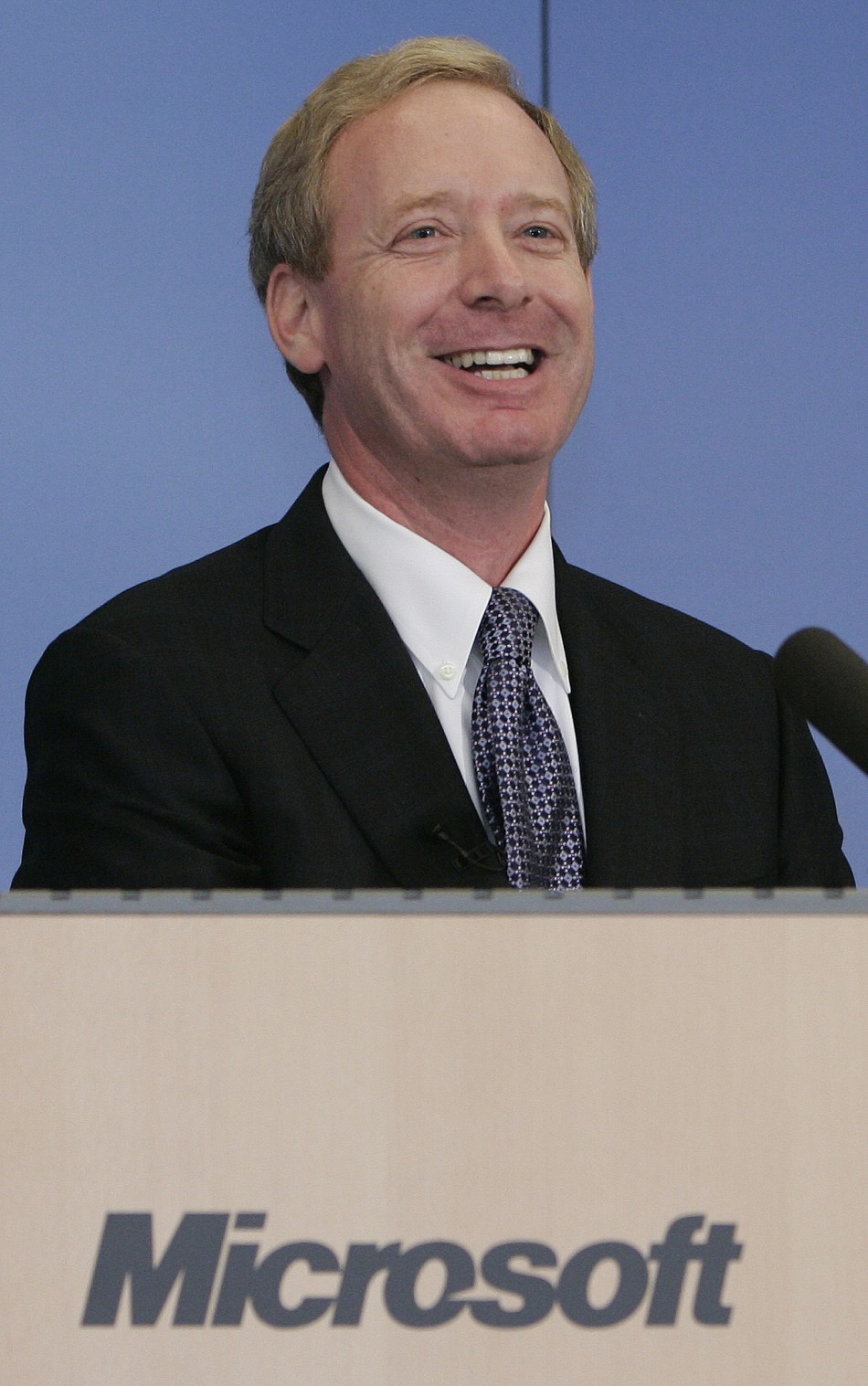 As highlighted by Microsoft Executive Vice President and General Counsel Brad Smith, "One of the reasons we focused so much on securing this license, one of the reasons it has a high price tag, is because of the very substantial value of Nokia's patent portfolio. When we look at the industry, and in particular, when we look at patents that are relevant to wireless connectivity using the CDMA standard or the GSM standard or 3G or 4G technologies, we really believe that Nokia has one of the two most valuable portfolios in the industry. The other is Qualcomm's."
Nokia is also assigning more than 60 patent licenses with various key players in the mobile industry, including Qualcomm, IBM, Motorola Mobility, and Motorola Solutions. Microsoft will now be able to benefit from these agreements without having to negotiate its own royalty deals.
How Can I Help?
Acquisitions, mergers and other business transactions can dramatically impact a company's intellectual property rights. To discuss your unique situation, please contact me for a free 30 minute consultation at nvantreeck@usip.com or call TOLL FREE at 1-855-UR IDEAS (1-855-874-3327) and ask for Norman.
– Ex astris, scientia –
I am and avid amateur astronomer and intellectual property attorney in Pasadena, California and I am a Rising Star as rated by Super Lawyers Magazine.  As a former Chief Petty Officer in the U.S. Navy, I am a proud member of the Armed Service Committee of the Los Angeles County Bar Association working to aid all active duty and veterans in our communities. Connect with me on Google +
Norman